Aimee Jeffress
Co-Founder and Operations Lead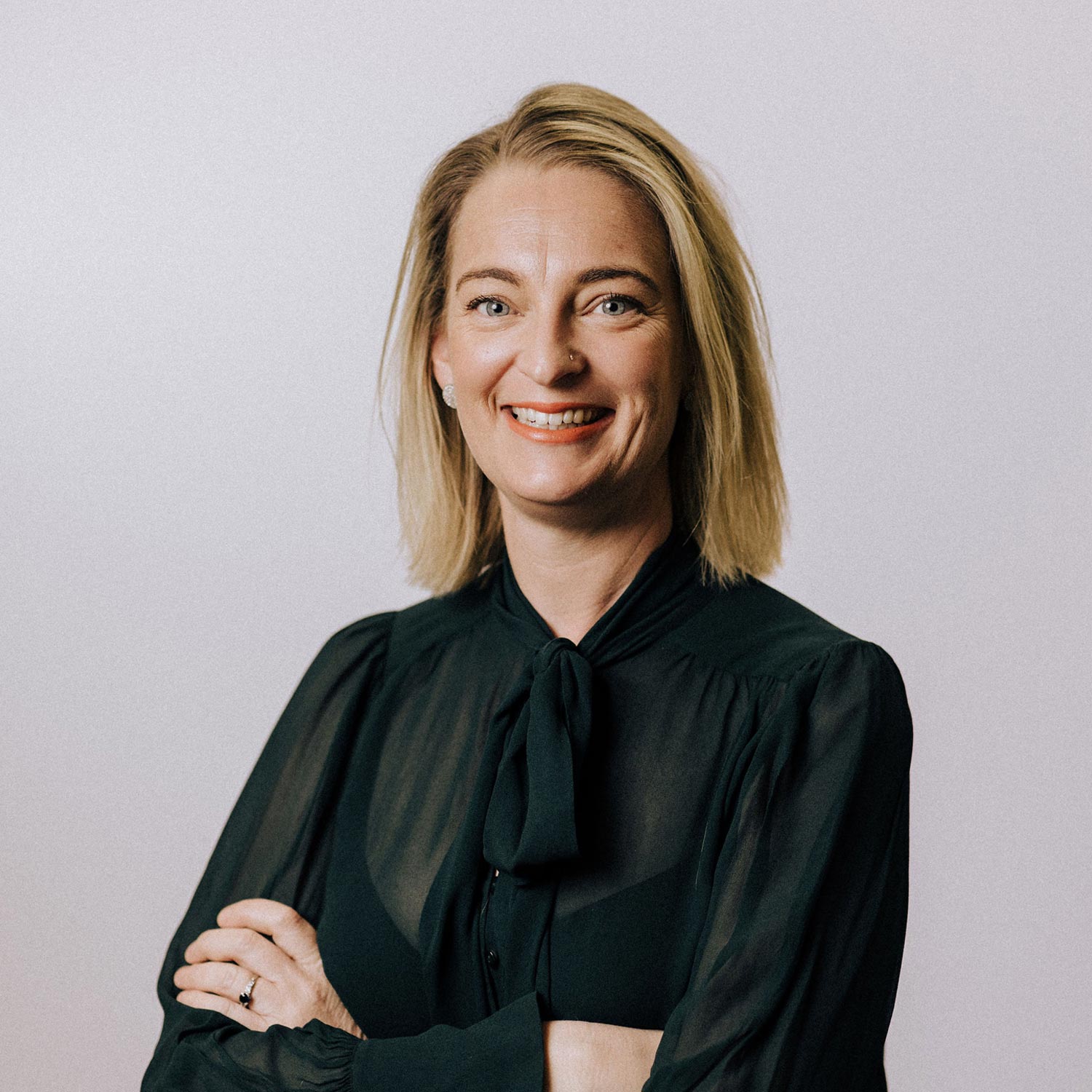 "I freakin' love being presented with a problem, nutting it out, assessing it from every angle, finding a way around it, turning opposition into an advantage, optimising the solution, and blowing someone's socks off."
Masters of Interior and Product Design completed in Florence, Italy on a scholarship (must be nice!), Adv. Dip Interior Design; and Cert IV in Small Business Management.
Before launching DA with her husband, Josh, Aimee worked as a Commercial Interior Designer with two firms and has over 15 years of experience in residential, hospitality, commercial, industrial, healthcare, education, exhibition, and aged care design.
Favourite part of the job
Aimee is one of those people who loves a challenge. She loves being presented with a problem, and looking at it from every angle until she can find a way around it or, better yet, turn it into an advantage.
Because of Aimee, one of our deliverables at DA is to deliver a product so impressive that when the client sees it for the first time, they can't help but cuss.
Outside of work…
In her spare time, you'll find Aimee wrangling a calendar & a people-mover to champion the many passions and interests of her four kids.
In the pre-dawn hours, when she can carve out a moment's peace, you'll find her nerding out on the redemptive powers of all things regen agriculture, soil science, permaculture, and nutrition.
Aimee is in her happy place when she is adventuring out in nature or tinkering on the latest Jeffress family project: an off-grid permaculture farm in the near countryside.