Elisha Smallcombe
Studio Manager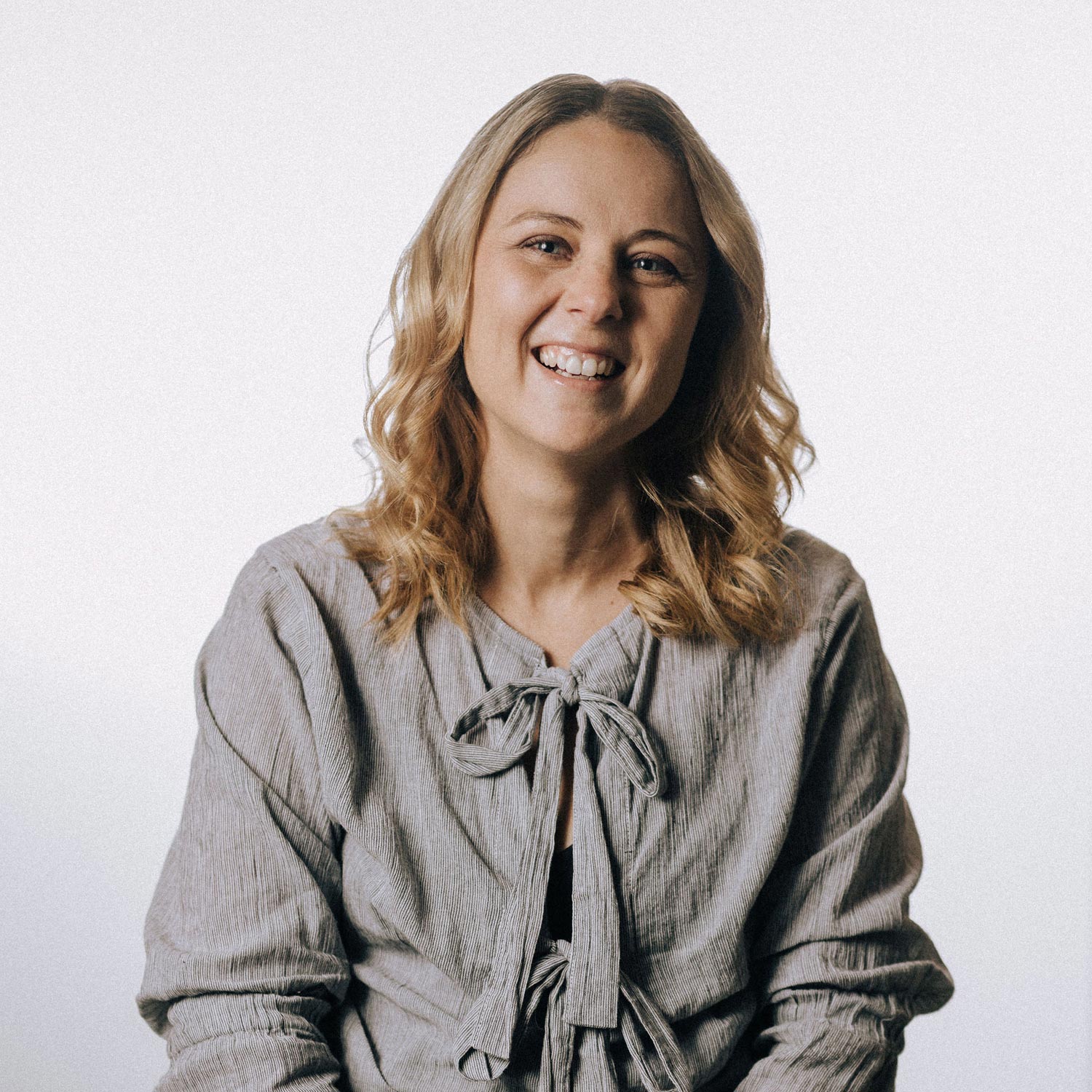 "Our different work histories, experiences and areas of expertise, brings unique perspectives that adds something special to our designs."
10 + years experience in marketing and product development sector
The person we all want to be when we grow up
Favourite part of the job
Elisha loves the dynamic and unique experiences and perspectives that each person on the DA team brings to the table. She's serious about taking the complex design process and making it simple and easy for our clients to understand.
Elisha coordinates everything that goes on in the studio – seamlessly managing projects and clients while always making time to test rigs and prototypes.
Outside of work…
You'll find Elisha with her husband and two boys in nature bushwalking or four-wheel driving.