Jen Cole
QC & Facility Coordinator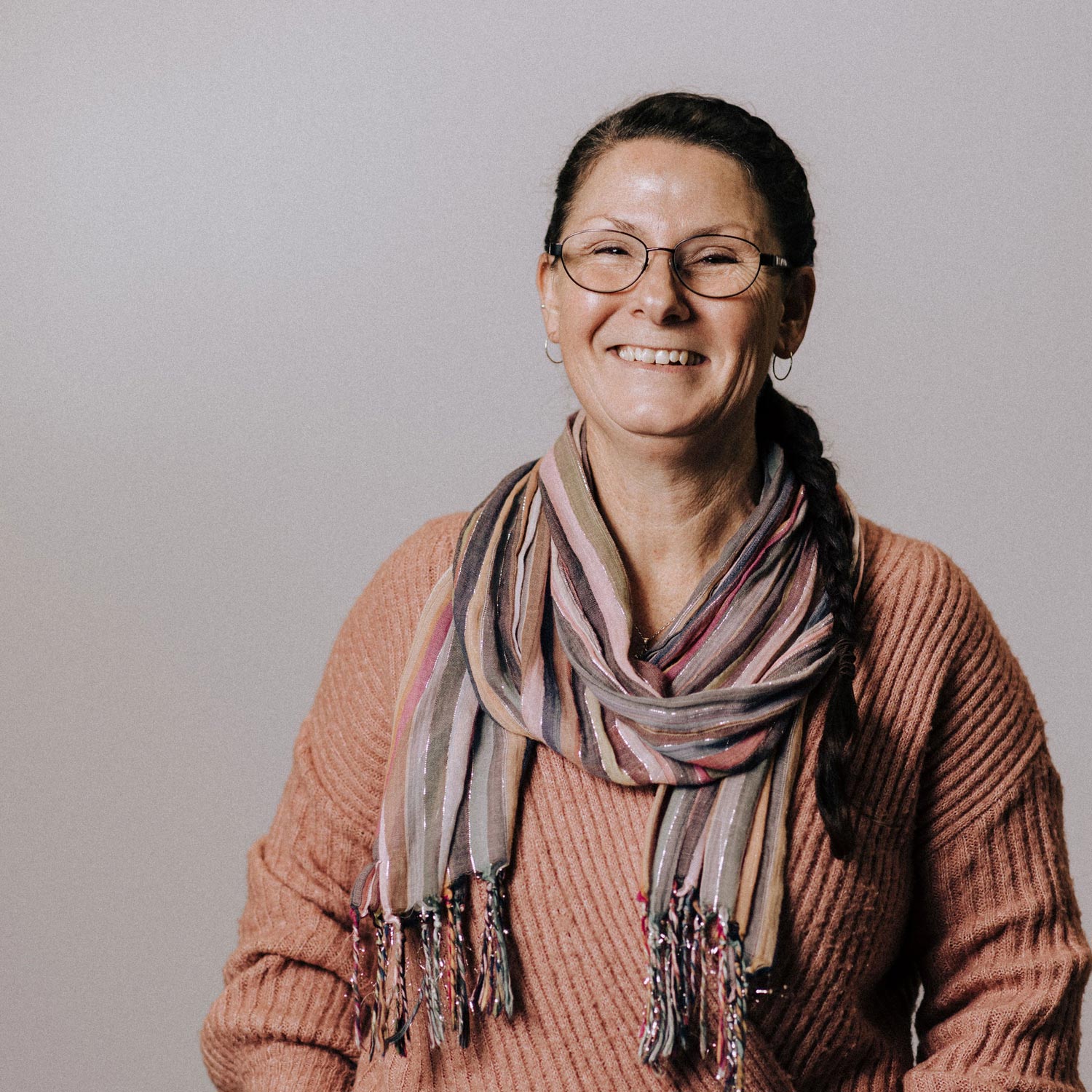 "Watching an idea come to fruition is super cool. It blows my mind how much thought and planning goes into every single component of a project behind the scenes."
Jen was adopted into the DA family in 2019 to help facilitate the workshop and provide business administration support. Jen's super-power in organisation and attention to detail has been keenly utilised and seen her role evolved significantly since then. These days Jen's main responsibilities are organisation of resources and stores, quality assurance and logistics, as well as keeping the team in check (bribery with lots of cake) to keep the workshop in order.
"I would call this my dream job – such an amazing, cohesive bunch of talented people with a range of skills and backgrounds, constant variety in our work and employers who are committed to the wellbeing and growth of their staff.
Watching an idea come to fruition is super cool. As a DIY and craft junkie, being in the DA workshop is like being a kid in a candy store! It really blows my mind how much thought and planning goes into every single component of a project behind the scenes.
I love that I get to show my kids what we do here and that work can be challenging, fun and incredibly rewarding."