Jessica Strauss
Executive Assistant & Project Coordinator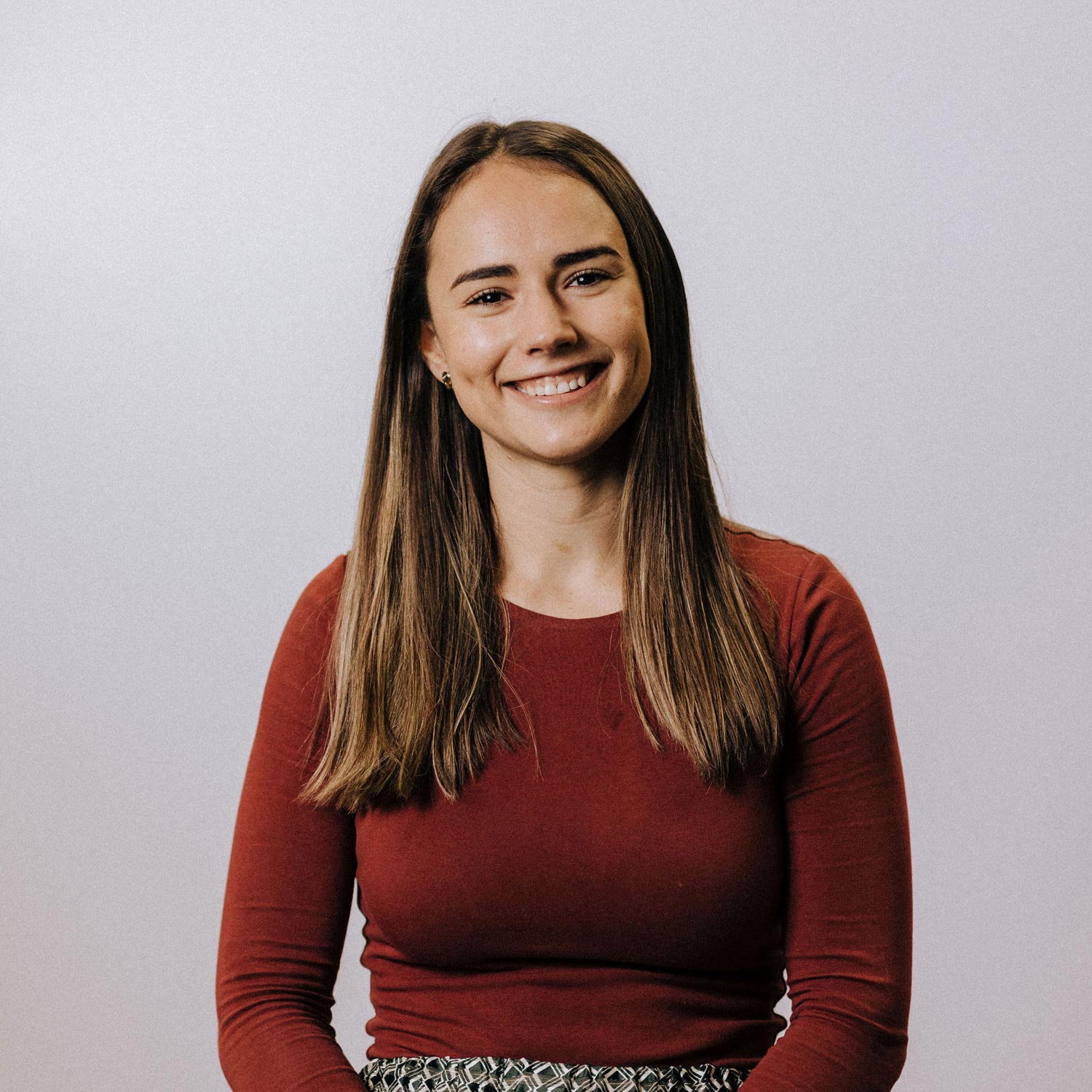 "I love seeing a client light up when they see their idea come to life."
Bachelor of Business (Marketing) – Charles Sturt University & Georgia College State University (USA)
Organiser-of-all-things and wearer of many hats

Favourite part of the job
Jess oversees every element of the process, including the client's journey.
Sitting in on the Expert Hour sessions with Josh and clients is one of her favourite parts of the job, as she is always amazed at the number of ideas that can be created in 60 minutes! Jess will find herself furiously taking notes every time Josh says something off the cuff that is absolute gold.
Jess also loves that every single person on the team lives and breathes design.
Outside of work…
When she's not kinda running the show at DA, you'll find Jess walking her super-cute Cavoodle Moseley.