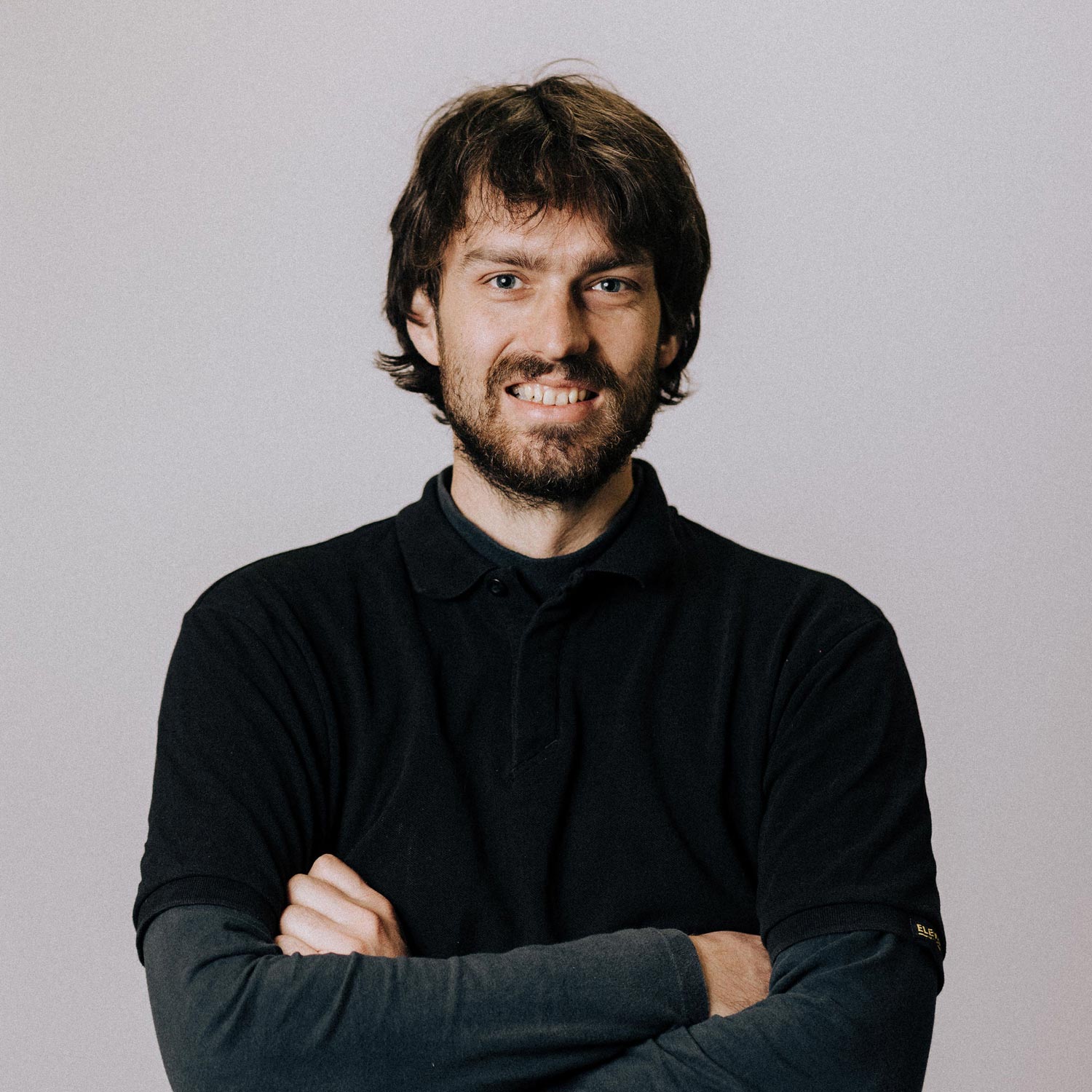 "I love the work I do at DA and the deep sense of personal value and equality that it brings me."
Studied Mechatronics at University of Newcastle
Superhero "Jack of all trades and master of many"
Favourite part of the job
Toby gives 100 110% to everything he puts his hands to. He has a superhero ability to handle a lot of spinning plates (masterfully) and skilfully think on his feet when something doesn't go exactly as planned.
He'll be the first to admit that he loves being our (self-appointed) procurement guy for workshop tools & materials – must be something about receiving & opening packages as though it's a gift. At the end of the day, every team needs a workshop guru with a superhero heart – that's Toby to us, whether he's solving a problem in the workshop to helping deliver lambs on a colleague's farm (yep, Jack of all trades).
Outside of work…
Toby is our resident outdoor adventure guy. When he's not running the workshop, you'll likely see him paragliding, kitesurfing (& patiently trying to teach / drag one of us!) or riding an electric skateboard he built himself (skills). And, if you're into bees, Toby knows a lot about beekeeping too (he truly is a such a beekeeper).