Get in
touch
Looking for product designers and a cheer squad? Look no further.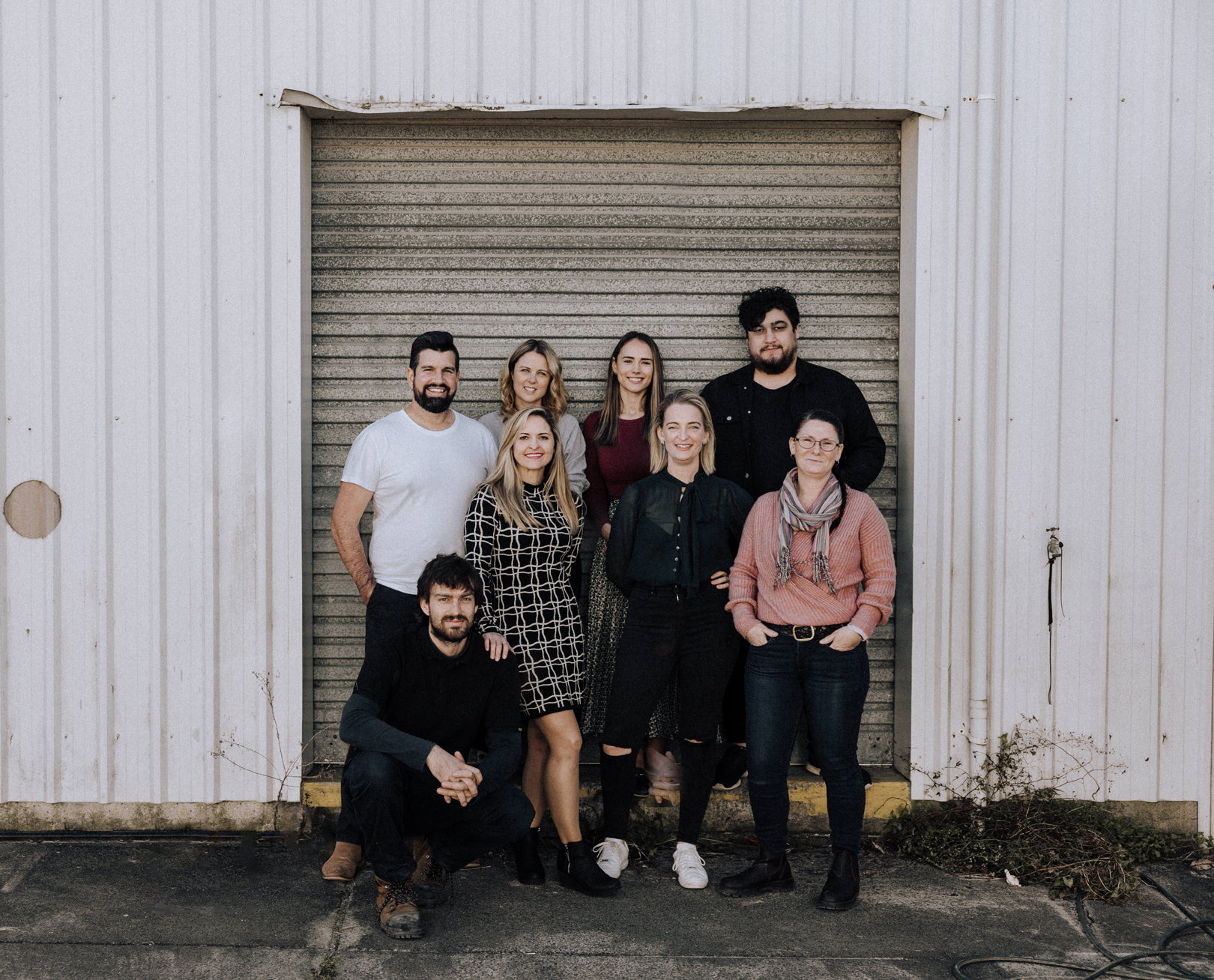 "*" indicates required fields
Help us to help you
By knowing where you are at, what your barriers are and a brief understanding of your idea we will have a better understanding of how we can best help.