We are Design

Anthology
We partner with brilliant people to design, manufacture and launch their products with a bang.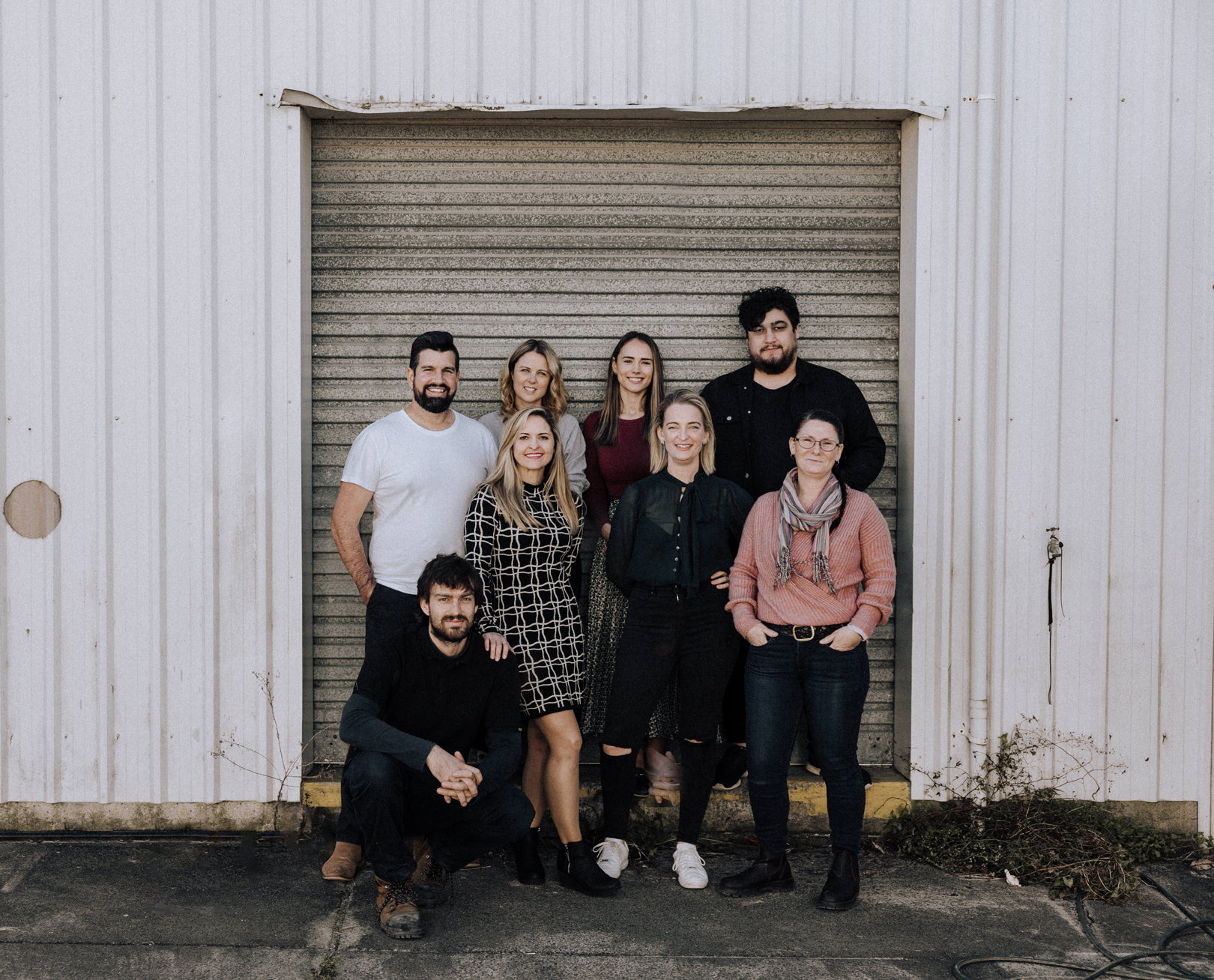 Countless projects
Our product development record includes the successful completion of projects across aeronautics, sporting goods, exhibition, industrial equipment, medical devices, consumer electronics, homewares, adverting, point of purchase, transport, mining and more.

Workshop packed to the rafters
Our DA factory is full to the brim with a wide variety of advanced prototyping & manufacturing equipment, enabling us to create, test & refine your idea quickly in house. CNC routers, welders, lathes, 3D printers... All the right tools to help turn your concept into a viable product, with an expert team to use them.

Trade experience & manufacturing know-how
More than just Industrial Designers, our team are masters of many disciplines, mechanical and mechatronic included. We live to get our hands dirty and demonstrate on the daily that manufacturing know-how makes for better designers.

Award-winning design
Most recently we won two Good Design 2022 Awards. We enjoy submitting our work for judging, as it helps us maintain the exceptional quality of work that we are well known for. We've been winners, nominees, finalists and received honourable mentions in various awards programs since 2012.

Fixed cost & fixed deliverables
All our projects are fixed cost and fixed deliverables, so you know exactly what you'll get and how much you'll spend. This means you carry less risk and can confidently start and know where you're at. We keep our process clear, simple and fluff-free.

Navigate complexities
It takes more than a great idea to get a product to market. We can help you to capitalise on unforeseen opportunities, answer all your questions and turn your idea into something tangible. Our extensive network also gives you premium access to a range of experts and partners.
Clear and simple no-fluff process
We can help you to navigate the complexities, capitalise on unforeseen opportunities and turn your idea into something tangible and better than imagined.