Josh Jeffress
Co-founder and Managing Director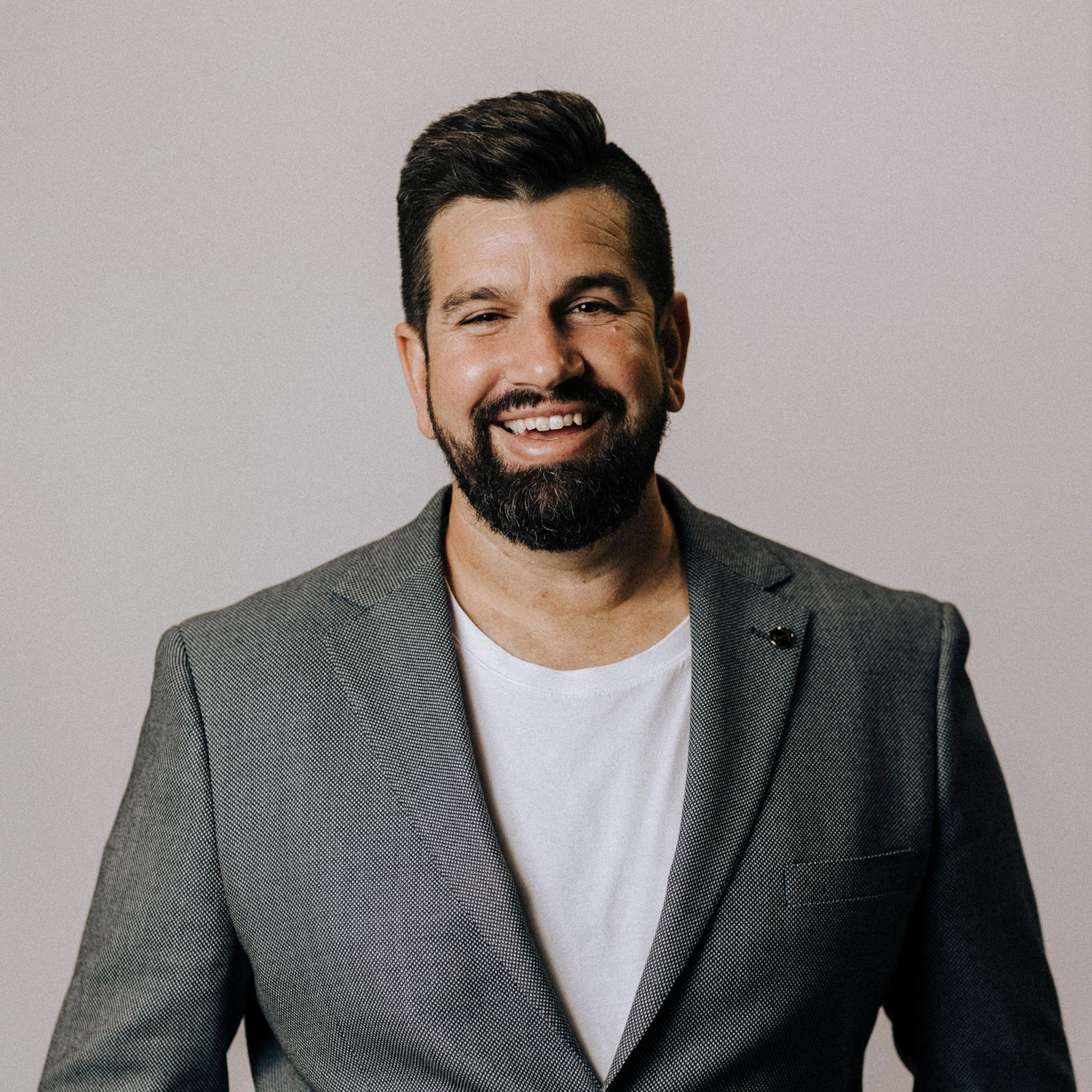 "I think the one thing industrial design offers everyone is great research. I think that's definitely given us an advantage with business."
Bachelor of Industrial Design with Honours at University of Newcastle
15+ years experience as an industrial designer
10+ years experience in the fitting and machining trade
Proud recipient of the Sue Park Memorial Prize for Excellence and Innovation, the Lake Macquarie Excellence in Innovation Award, Lake Macquarie Young Business Person of the Year Award and Lake Macquarie Excellence in Entrepreneurship Award
Favourite part of the job
As Co-Founder and Managing Director of DA, Josh's role is in business development and strategy. You'll find him hosting Expert Hours, doing Detail Design work and strategizing with clients one minute and in the workshop on the tools, the next!
Josh has a passion for seeing people create thriving businesses that enact positive change. He helps people do this not only through product design and manufacturing but through strategy, creativity and innovation on the whole.
In October 2020, Josh was appointed to the board of Dantia, to support their work on transformational growth and job creation projects across Lake Macquarie City.
He loves sharing his valuable insights with industrial design students and business owners alike. Josh is energised by finding creative and commercialised solutions to complex problems.
Outside of work…
Josh's vision for DA is to design and manufacture products that are better than people imagined.
If he isn't already tinkering in DA's workshop on an existing project, you'll find Josh dreaming up a new DIY project with his wife, Aimee. He also loves nothing more than mucking about with his kids outdoors and having down-time with the family.