Designed to enhancing posture and health
Connecting the client with suppliers and manufacturers
Roadmap to launch –
The Posture M8 is now available for purchase!
The Brief
Our client had an idea for an inflatable pouch which could help people to practice neutral spine posture whilst stimulating brain function, memory and concentration. The pouch would also be used in rehabilitation training, as a pillow, as a cushion at concerts, sporting events and supports stretching exercises.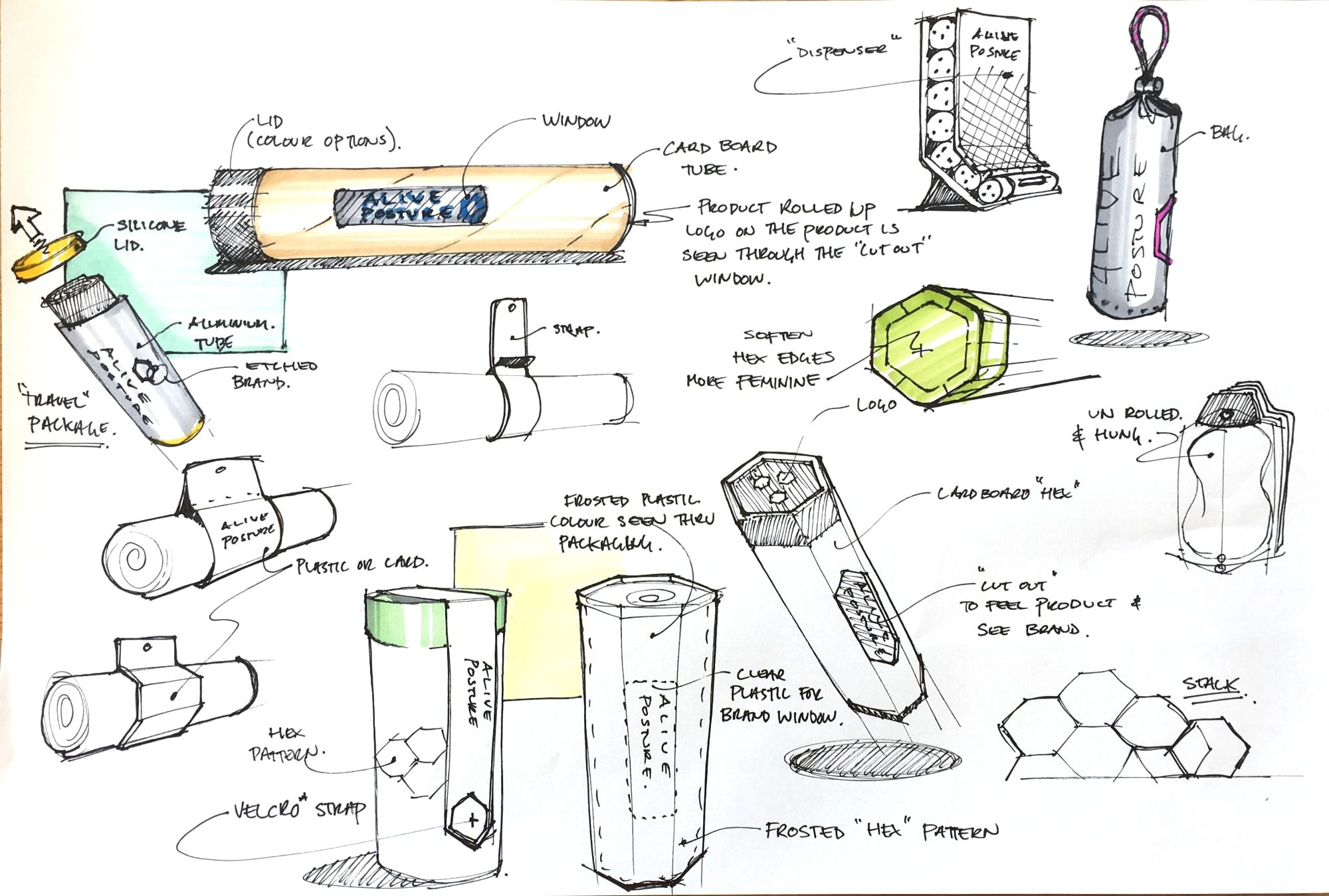 Challenges & Opportunities
Key design considerations included selecting materials that provided comfort, non-slip properties 

and wear-resistance

​

The team had to carefully considered how the product would be inflated, how the user would 

control the level of inflation and how the product would be retained in a specific position on a 

chair

​

Branding 

design and application had to be thoroughly thought through, 

tested and 

validated – 

Design of the logo, typefaces, 

colours

, illustrative styles and the styling of the product itself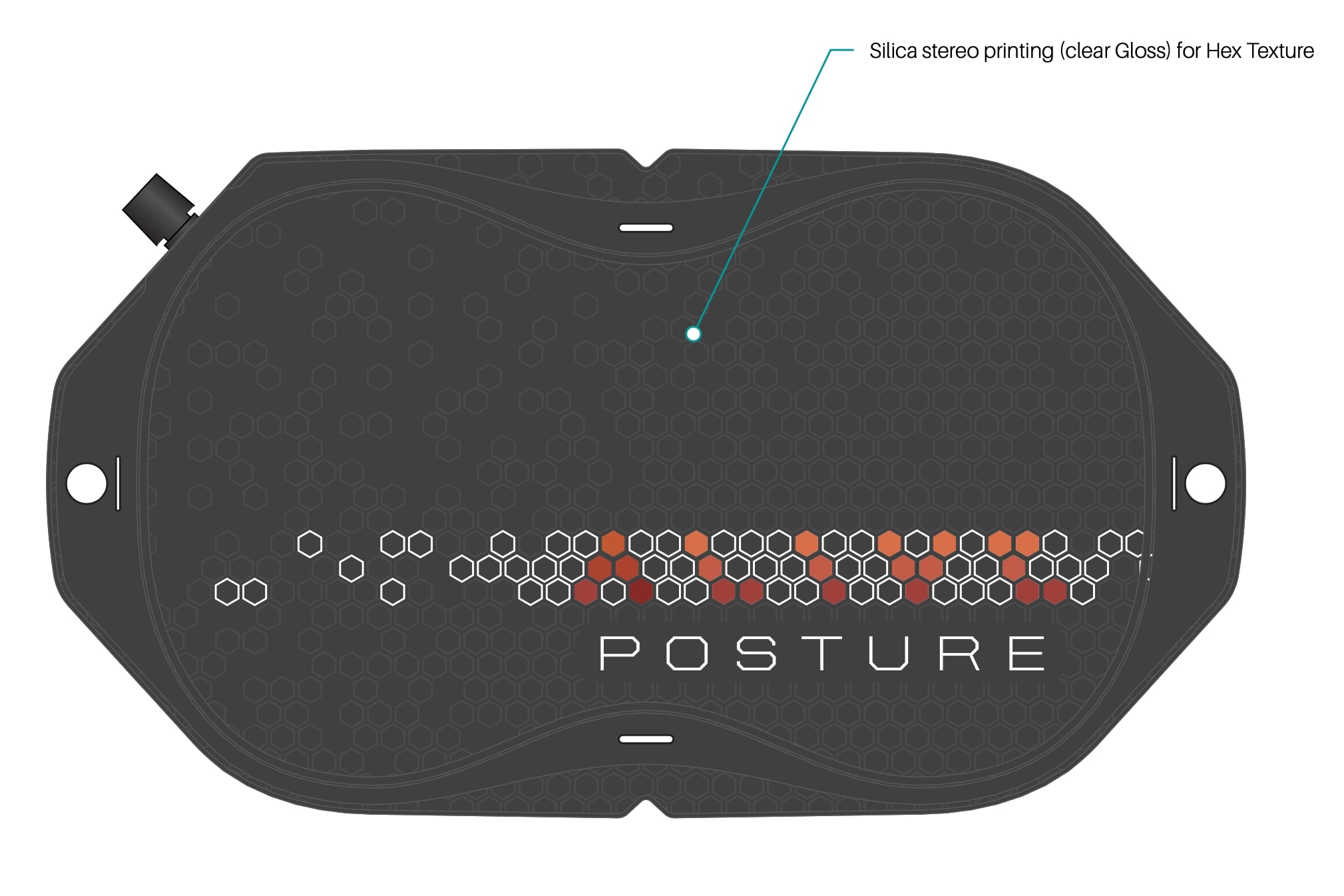 The Results
The Alive Posture M8 was branded to show the product as a lifestyle choice & preventative 

measure, rather than a medical device for curing an ailment 

​

Development of detailed concepts for both the product and its packaging 

​

Prototyping process quickly identified the best material and manufacturing process 

​

The Posture M8 is now available for purchase from Alive Posture!