Applied Virtual

Simulation
Range Finding Bino's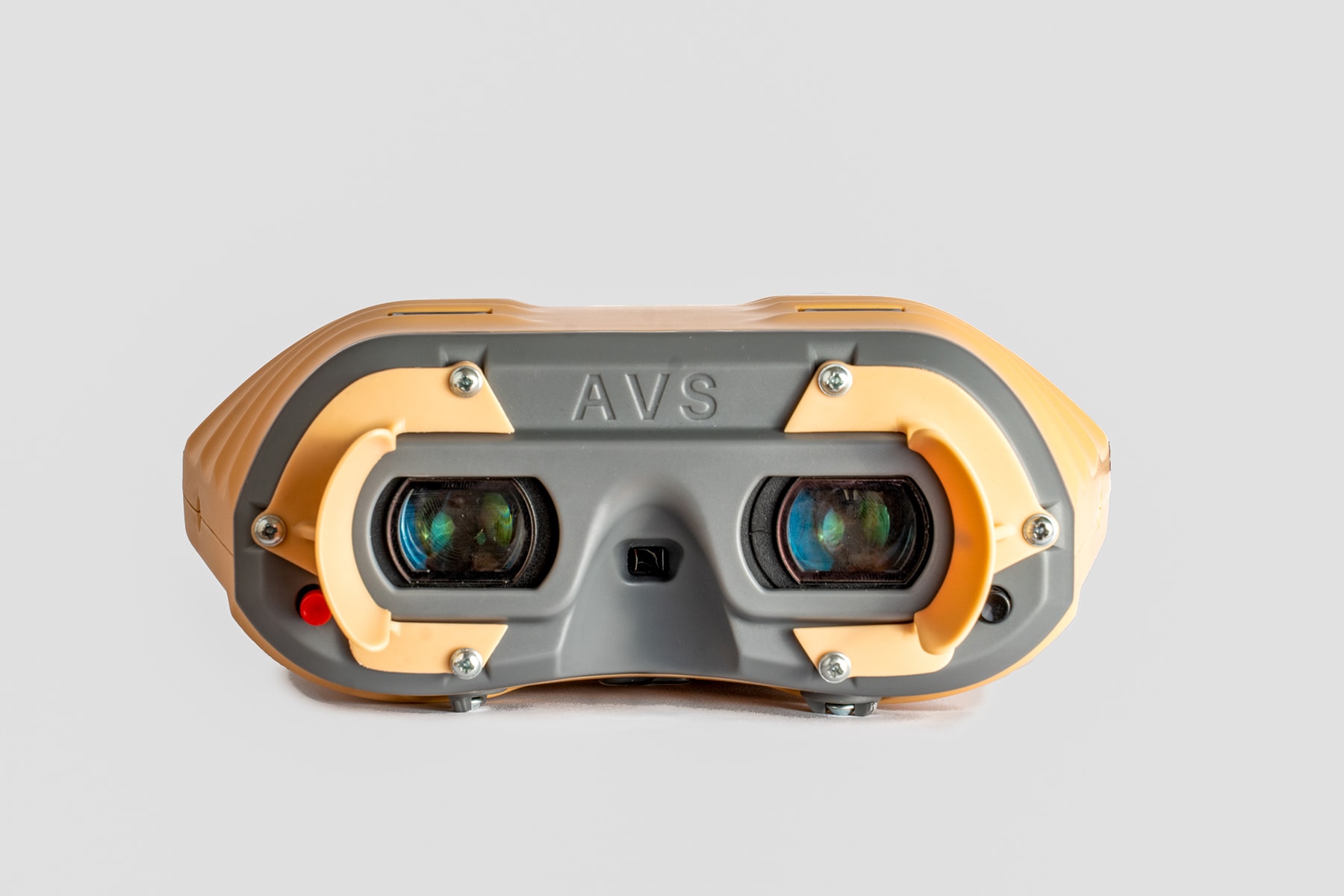 Accurately emulate real life equipment, enabling military personnel and civilians to train virtually
Concept to prototype achieved in 5 weeks
, creating 20 units
Bino's deliver the user a multi-use, multiplayer and high fidelity experience
The Brief
Applied Virtual Simulation (AVS) discovered that new high-definition micro-displays had been developed & wanted to find

a way to integrate them into their existing bino simulator product. The Bino's required 

bringing together the latest technology into one platform, MEMS Gyro, laser tracking & 

market-leading features. These include adjustable focus, eye-spacing, antiglare blinkers &

precision button placement.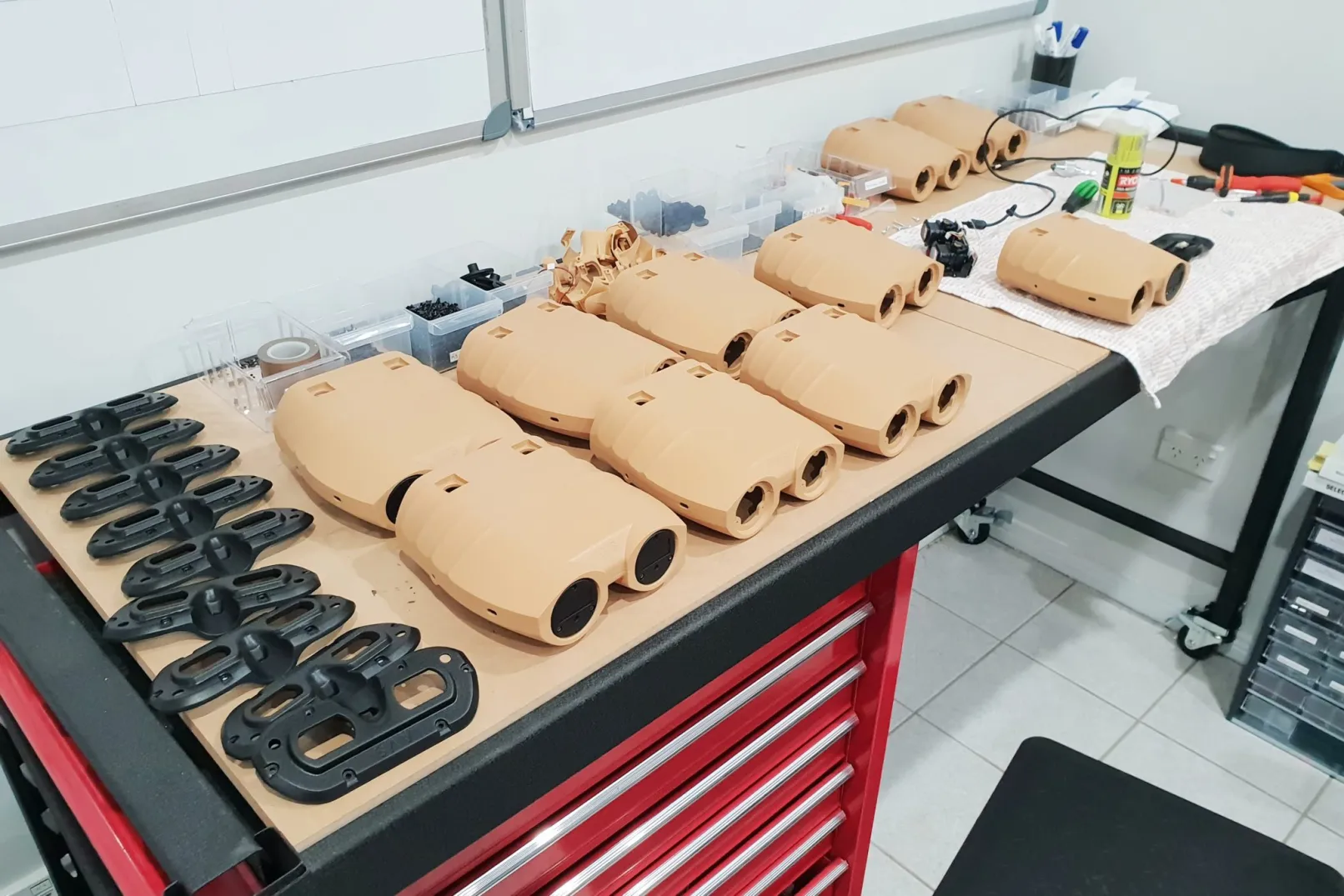 Challenges & Opportunities
The existing bino's utilised additive manufacturing methods which delivered relatively poor structural integrity, less accurate tolerances & lower quality surface finishes when compared to other methods

Vacuum casting with a silicone mould for production would achieve significant cost savings, much better structural integrity & high-quality surface finishes

Increased sales & new market opportunity (e.g., air traffic control) could be achieved through high-quality finishes, ease of use & universal adaptability
The Results
The speed of delivery allowed AVS to present their product to potential customers quickly – Concept to prototype in 5 weeks, creating 20 units

The new Bino's outperform the previous model significantly with thanks to the new integration of hardware & the life-like ergonomic features that have improved the muscle memory of military personnel during training

Accurately calculates the distance of a target and trajectory

Integrated spatial-tracking tech ensures training replicates real world reactions

Validated through vigorous product development & testing – Designed & built to last

Increased ergonomics, such as optimised face fitment, variable focus & eye positioning, provides better user experience