City of

Newcastle
Night-time Spaces 'Henges'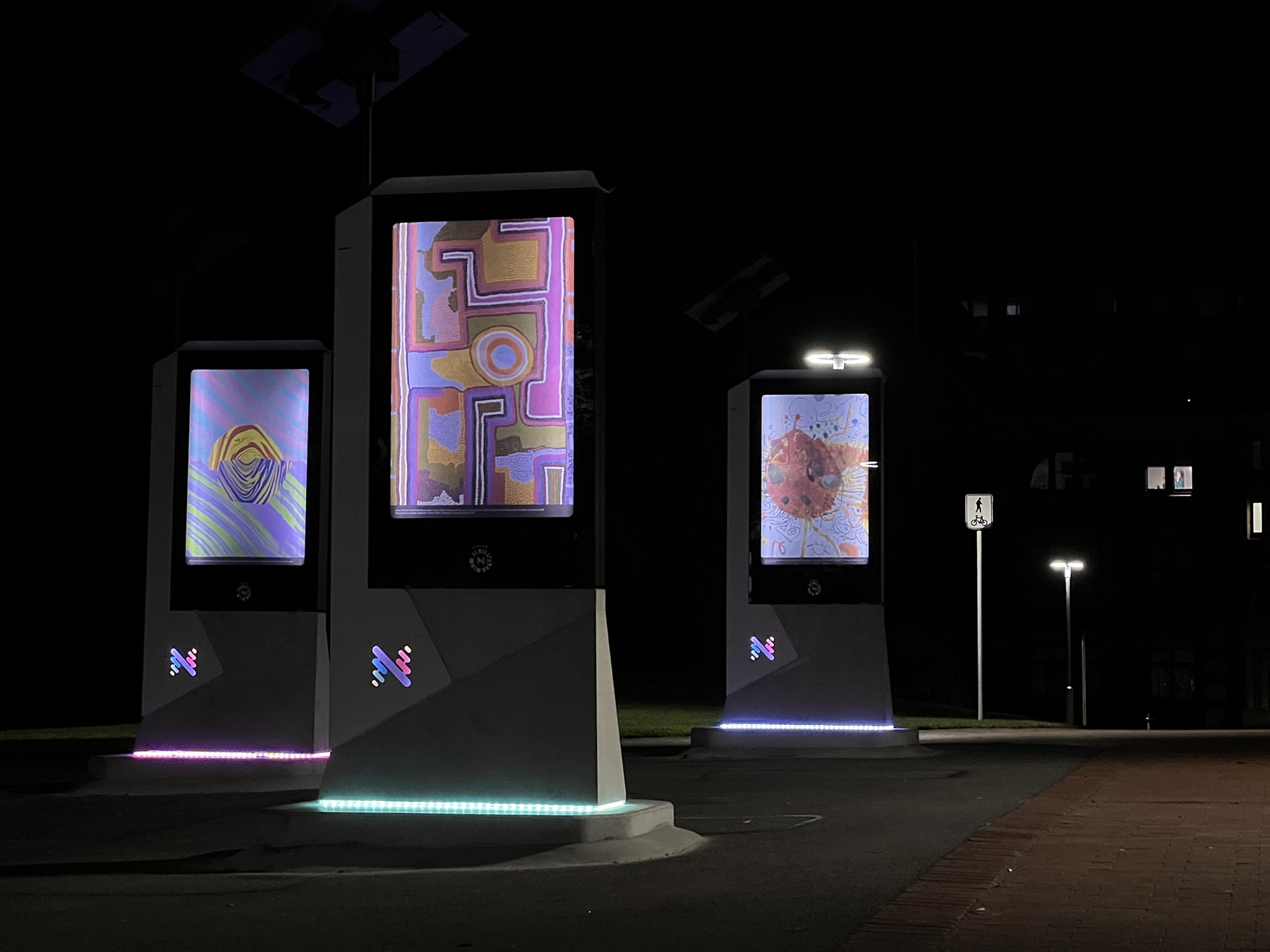 Design, manufacture, and installation of augmented reality artwork displays
Reducing night-time anti-social behaviour in 3 key city locations
Encouraging discovery, play and interaction
The Brief
City of Newcastle required an innovative solution to activate public spaces with higher-than-average rates of anti-social behaviour through the design, manufacture & installation of augmented reality artworks. The aim was to bring these spaces to life through the use of smart sensors, sound, light & interactive local artworks that encourages playful interaction.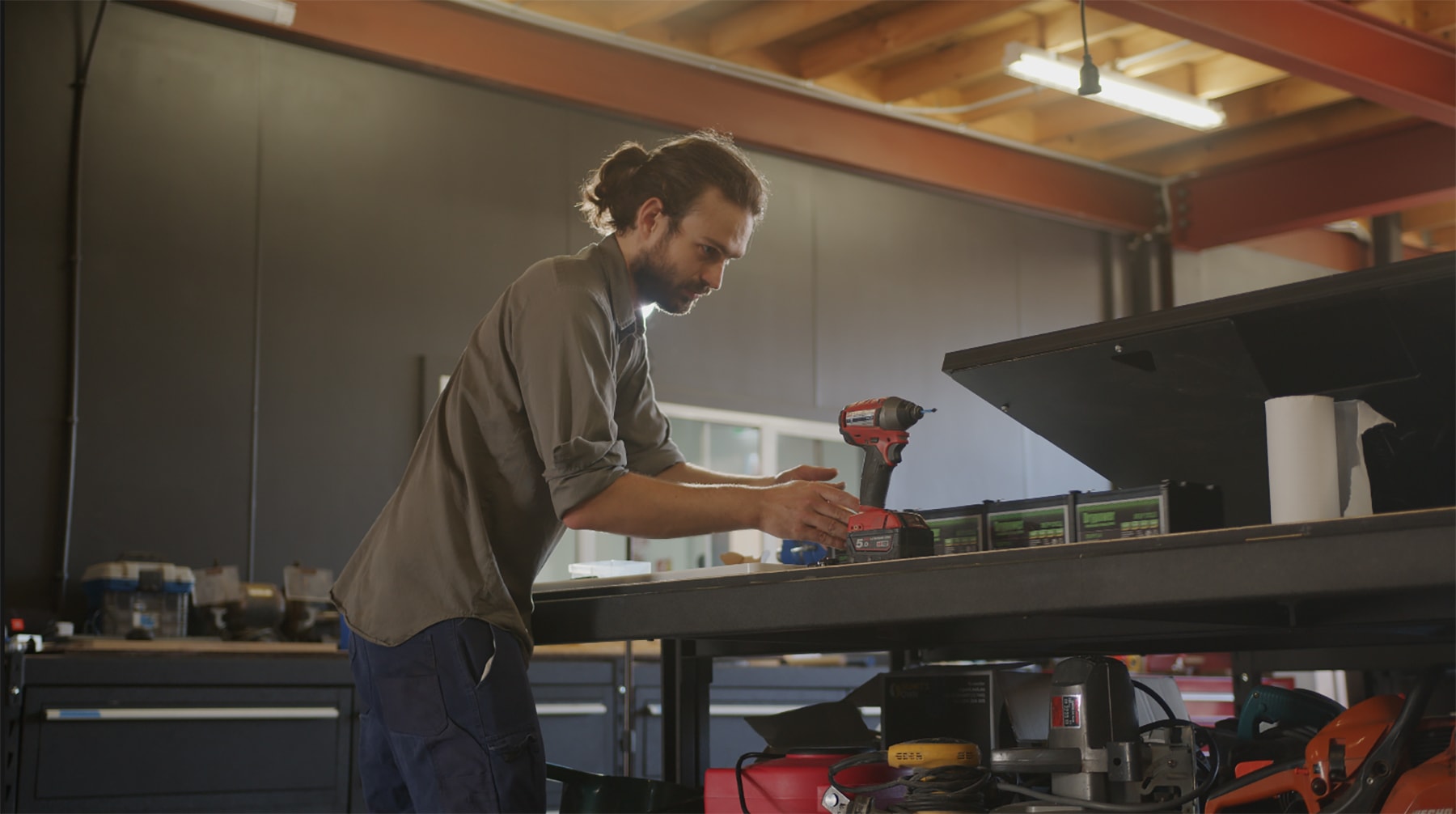 Challenges & Opportunities
To fund this project CoN needed to provide the NSW Gov with a pitch deck consisting of a visualised concept & development plan within a short timeframe

Additional IoT hardware & sensors could be integrated into the design to enhance the user experience & provide data on the site engagement & activation

The solution was required to encourage behavioural change by activating problematic & underutilised public spaces

Criteria included being standalone, off-grid, hot-swappable, modular, manufacturable, vandal-proof & inclusive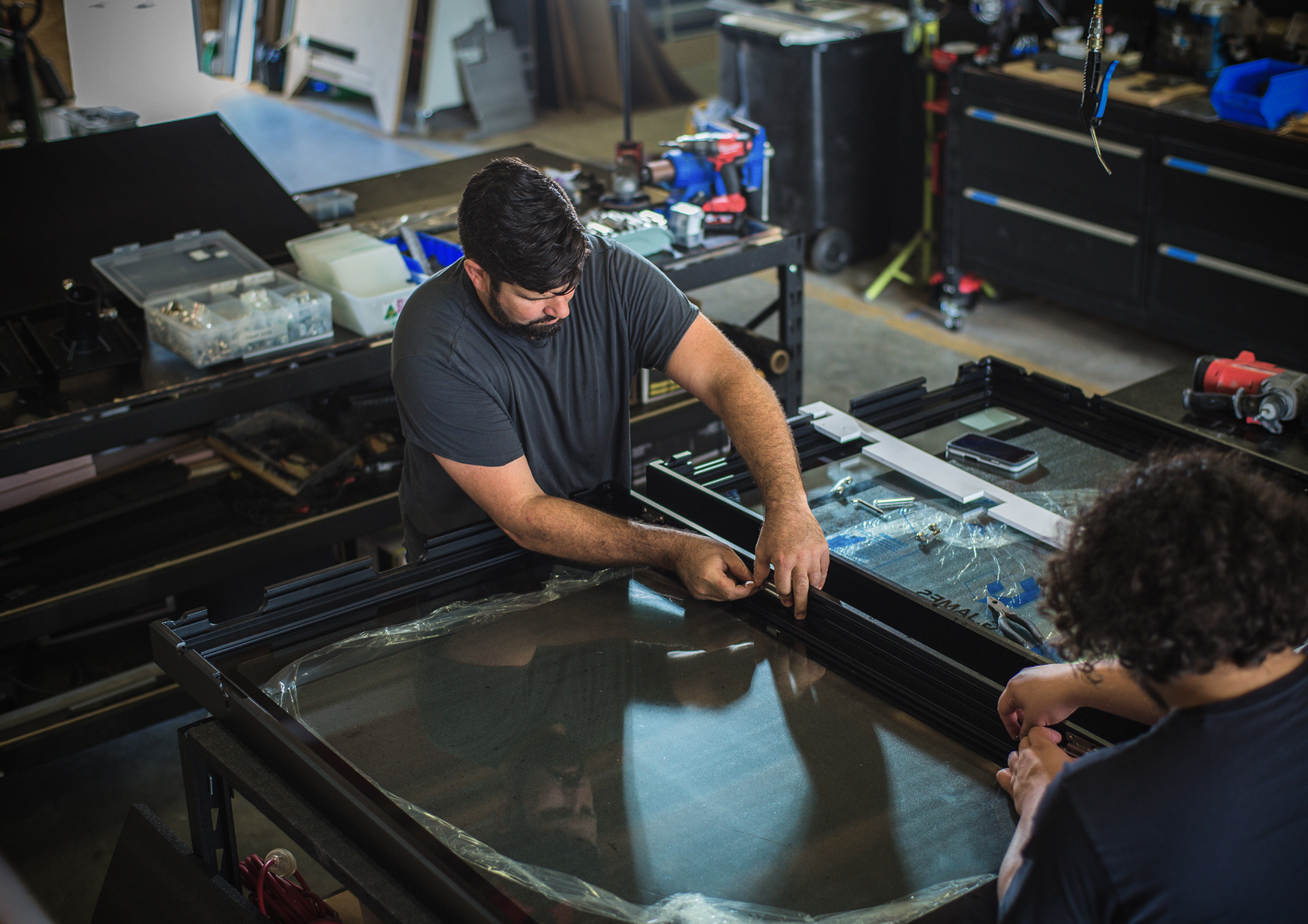 The Results
CoN was able to clearly communicate all constraints & opportunities within their pitch deck & showcase what the enclosures could look like through visualised concepts

Concept created in under 12 hours to meet CoN's deadline

The Henges encourage play through art interactivity, music, sound, light & augmented reality. Creating opportunities for pro-social activities, cultural consumption, fostering pride, ownership & emotional connectedness to improve safety & public well-being

The Henges can supply data on user interaction, battery solar & Henge health to the council, artists, students, academics & the Newcastle Art Gallery

Successfully manufactured on-site in the DA workshop & installed within 3 public locations, meeting the council's criteria & exceeding their expectations

Awarded a 'Good Design' Winners Accolade in the Product Design category
"Special thanks to Design Anthology, local industry Partners, your creativity and the questions you asked were always to improve the product; your attention to detail; and your willingness to go above and beyond are just some of the reasons we just love working with you guys."
Nathaniel Bavington, Innovation and Futures Manager.