Novecom
Environmental Monitoring Trailer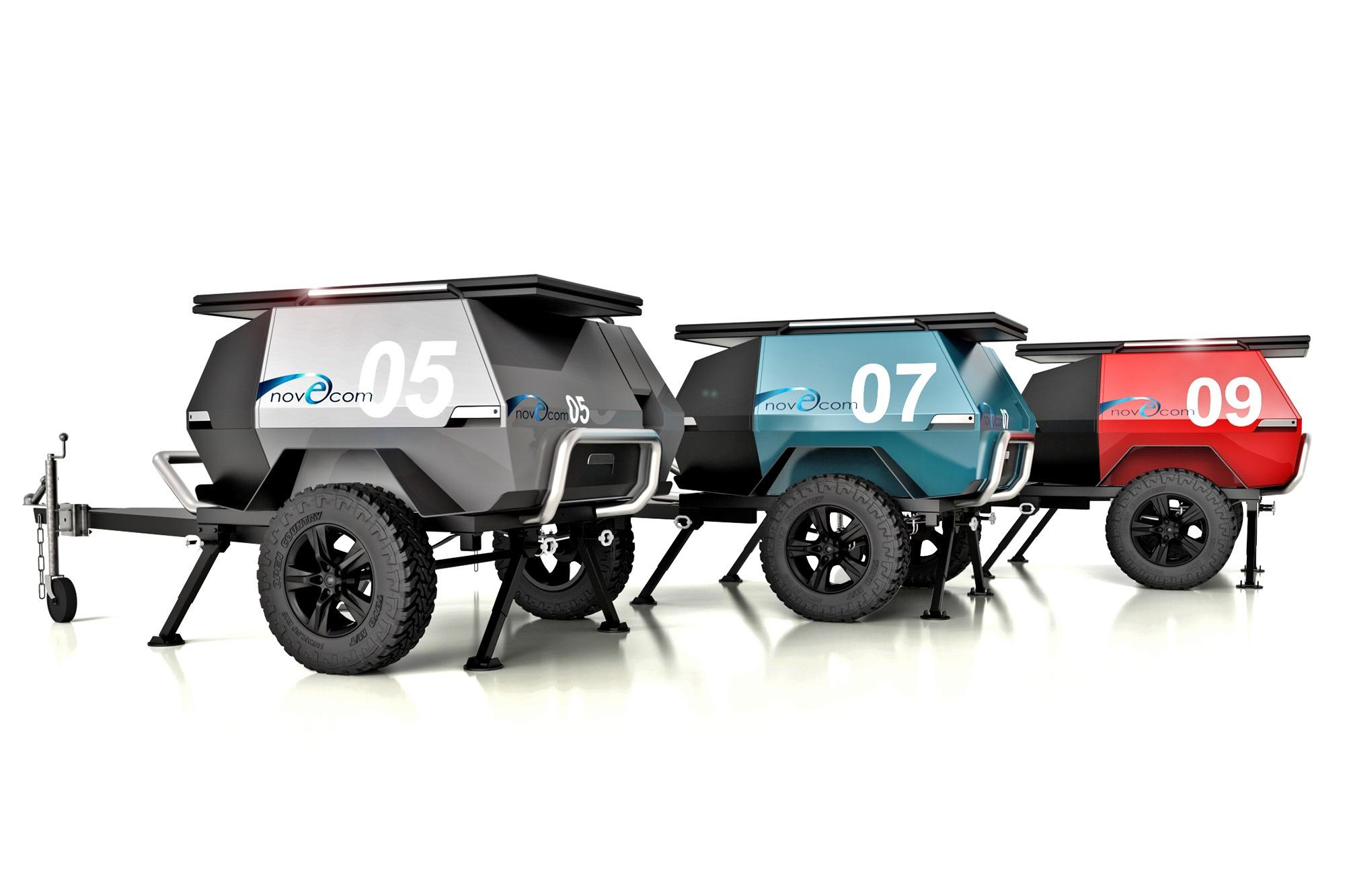 Exploring how to reflect a product's true value
Wildly explorative concepts & speculative design project
Reviewed & simplified the entire design
The Brief
Newcastle-based Novecom engaged Design Anthology to explore what a refresh of their Smart System Monitoring Network hardware could look like.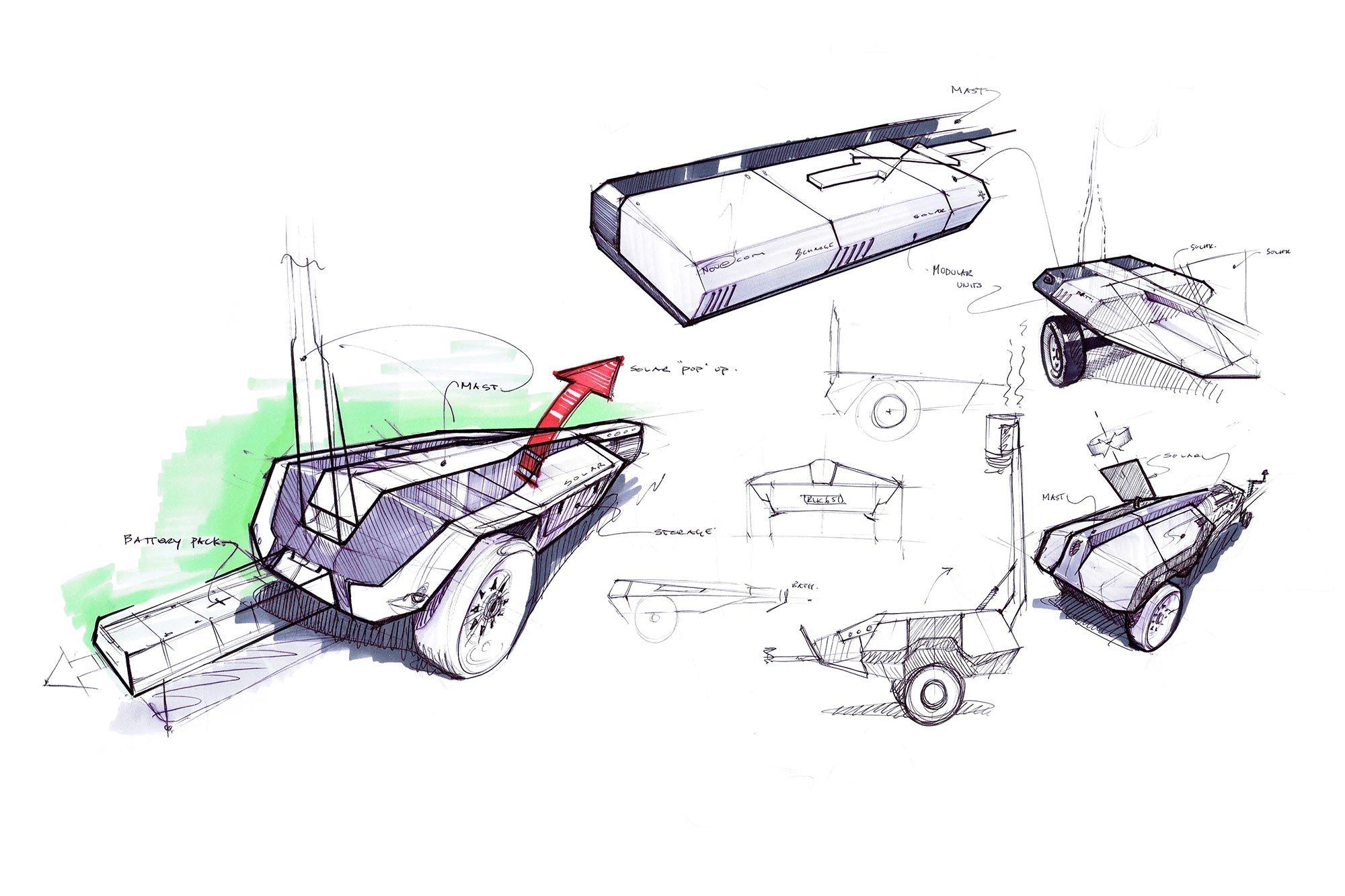 Challenges & Opportunities
Novecom's

 existing trailer-based hardware didn't adequately reflect the value that the 

hardware delivered. Our focus was on creating a concept that reflected the true value of 

that hardware

​

We  needed to simplify the entire design, 

utilising

 materials that allowed us to achieve 

efficient structural and visual forms

​

Technicians needed to be able to replace batteries and carry out maintenance 

procedures easily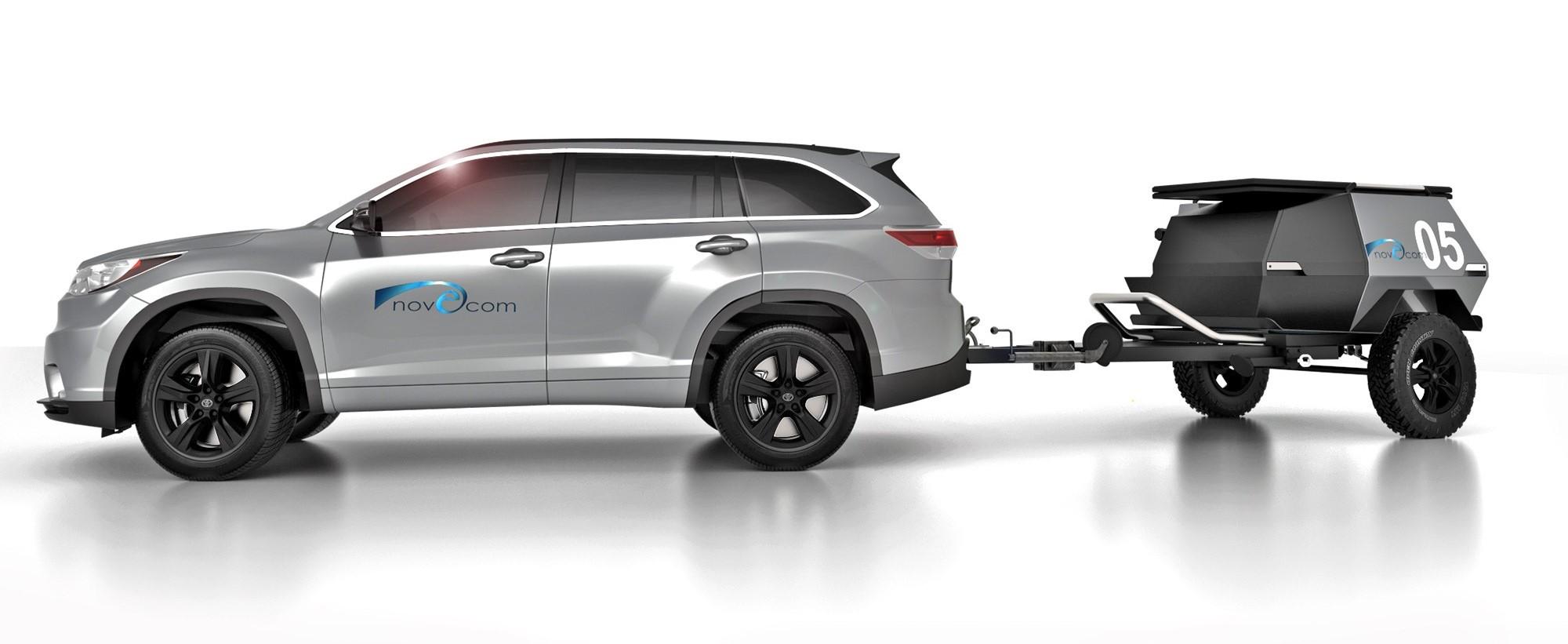 The Results
The new concept can be easily deployed and packed up. It's safe, secure and protects its valuable hardware whilst onsite and in transit.
We thoroughly enjoyed this speculative design project.